MISSION COMMITTEE COLLECTING
FOR PERRY COUNTY SCHOOLS
The Mission Committee is collecting the items below from now and throughout the school year. There are 4 Perry County Schools with a lot of needs. There are bins labeled in the Narthex.
Please donate at any time and as you are able.
Thank You!
• Men's & Women's Underwear (Must be new)
• Boys and Girls Underwear (Must be new)
• Socks for all ages (Must be clean & no holes)
• Feminine Products
• Personal Care Items: Soap, Deodorant, shampoo
• Toothbrushes (Must be new) and Toothpaste
• Neutral Color Sweatpants: Men's, Women's, Children (Must be clean & no holes)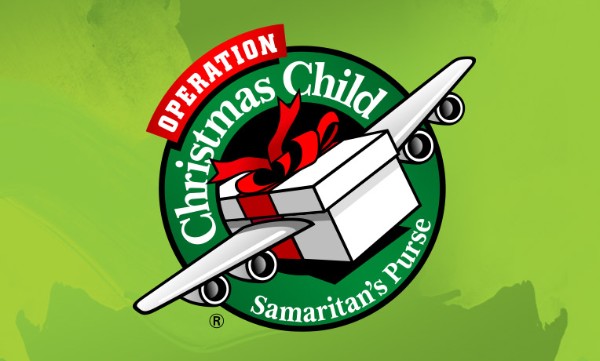 OPERATION CHRISTMAS CHILD


http://WWW.SAMARITANSPURSE.ORG/OCC

Operation Christmas Child brings good news and great joy through the power of a simple gift. What goes into a shoebox is fun, but what comes out is eternal. As children receive gift-filled shoeboxes they hear the Gospel. You can have a role in reaching millions of children with God's love by supporting this project of Samaritan's Purse.

---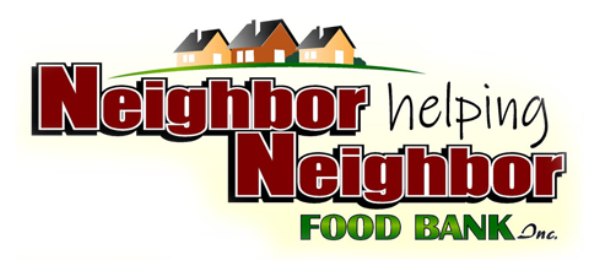 PERRY COUNTY FOOD BANK


http://www.perrycountyfoodbank.org

For Donations Look for Items Like These on Sale
Food Stuffs
Peanut Butter (16-18 oz.)
Helpers—hamburger, chicken, tuna
Canned pasta meals—ravioli, spaghetti, etc.
Canned chicken, tuna, or beef stew
Canned fruit and fruit cups
Muffin, cake, bread mixes
Flour; sugar; brown sugar
Pudding or Jell-O Cookies or cookie mix
Saltine crackers; snack crackers
Personal Care Items
Deodorant (men's and women's)
Disposable razors (men's and women's)
Bar soap; shampoo; deodorant
Diapers, wipes, diaper cream
Cleaning Items
Paper Products Toilet Paper Paper Towels
Other Items
Dog food Cat food—nothing fancy
New Bloomfield. Hours
The Food Bank operates on the following schedule:
Current Hours
Monday 8:45 AM to 11:45 AM and 1:00 PM to 3:00 PM
Wednesday 8:45 AM to 11:45AM and 1:00 PM to 3:00 PM
Friday 8:45 AM to 11:45 AM and Closed Friday afternoon
* New Evening Hours for Those Who Work During the Day:
The Monday Following the 3rd Saturday of the Month — 4:30 p.m.-6:30 p.m.
---