United Methodist Committee on Relief

The United Methodist Committee on Relief (UMCOR)
is a non-profit 501(c)3 organization dedicated to alleviating human suffering around the globe.
UMCOR's work includes programs and projects in disaster response, health, sustainable agriculture, food security, relief supplies, and more.

---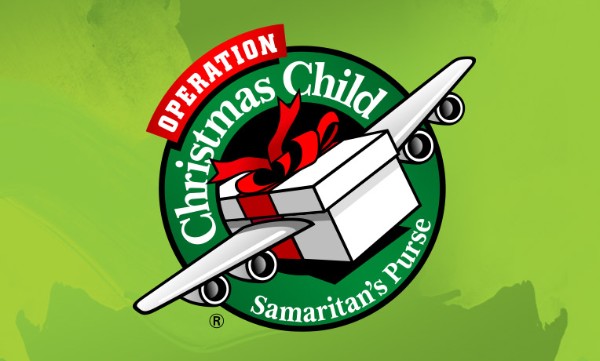 OPERATION CHRISTMAS CHILD


http://WWW.SAMARITANSPURSE.ORG/OCC

Operation Christmas Child brings good news and great joy through the power of a simple gift. What goes into a shoebox is fun, but what comes out is eternal. As children receive gift-filled shoeboxes they hear the Gospel. You can have a role in reaching millions of children with God's love by supporting this project of Samaritan's Purse.

---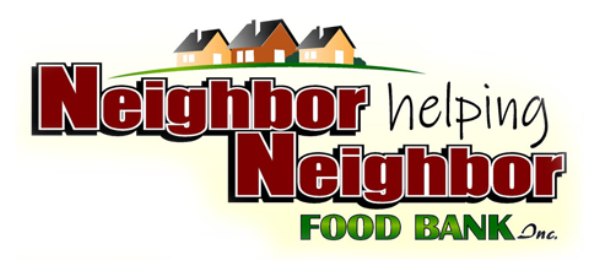 PERRY COUNTY FOOD BANK


http://www.perrycountyfoodbank.org

For Donations Look for Items Like These on Sale at the Grocery Store
**Plastic jars are preferred
Peanut Butter (16-18 oz.) Jelly or jam
Helpers—hamburger, chicken, tuna
Canned pasta meals—ravioli, spaghetti, etc.
Canned chicken, tuna, or beef stew
Instant potatoes;
rice mixes; Stove Top Stuffing
Canned fruit and fruit cups
Muffin, cake, bread mixes
Flour; sugar; brown sugar
Saltine crackers; snack crackers
Other Items Dog food Cat food—nothing fancy

New Bloomfield. Hours
The Food Bank operates on the following schedule:
Current Hours
Monday 8:45am – 11:00am; 1:00pm– 3:00pm
Tuesday 1:00pm - 3:00pm; 4:00pm – 6:00pm
Wednesday 8:45am – 11:00am; 1:00pm – 3:00pm
Thursday 8:00am – 11:45am
Friday\Saturday\Sunday - Closed
---

The Mission Statement Of The United Methodists

Mission Statement of The United Methodist Church
The mission of the United Methodist Church is to make disciples of Jesus Christ for the transformation of the world.
Three Wesleyan Rules:
"Do no harm, do good, and stay in love with God"
---

WORLD VISION

PHONE #:
1.888.511.6548
ADDRESS:
World Vision
P.O. Box 9716
Federal Way, WA 98063

---