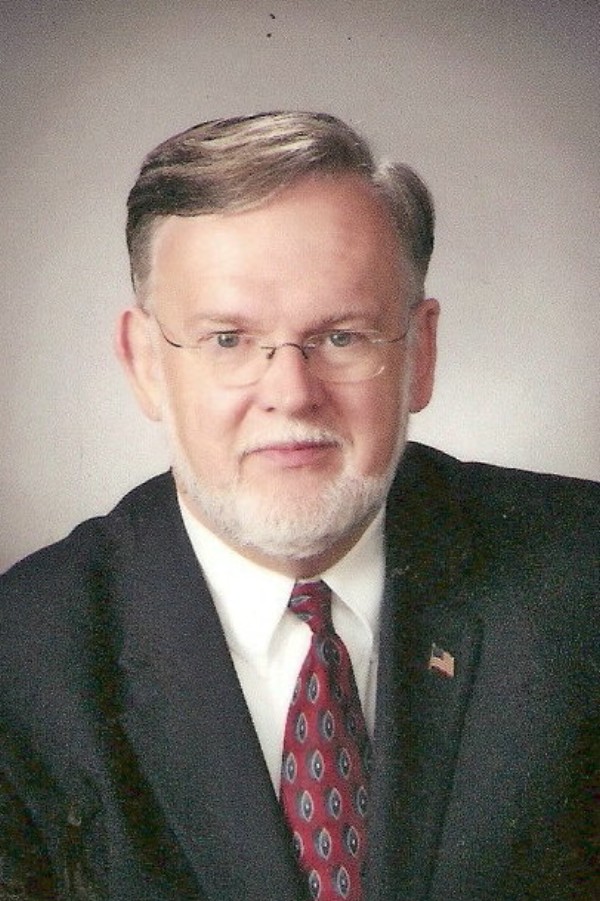 THE PASTOR'S DESK
PASTOR BILL PIPP
MARCH 22, 2023
Weekly Update
DAYLIGHT LASTS LONGER!
Dear Snyder's Church Family and Friends,
This coming Sunday is the Fifth Sunday In Lent and in our Lenten Journey we will be reading St. John 11: 1 - 45
and
our theme is "Jews Believing Jesus!"
Two of our Lenten hymns will be "He Leadeth Me" and "It Is No Secret" plus the other music that has been selected.
There is a couple in Arkansas who have given their six-year-old son strict instructions to come home from playing every afternoon no later than 5 pm. He is allowed to play with his friends, but his parents are quite serious about his curfew. If he is not at home by 5 pm they begin to worry and call around the neighborhood to find out where he is.
The boy knows this, though, and is careful to arrive every day on time.
One Monday morning, however, the day after Daylight Saving Time went into effect, the boy was late coming home. When he finally arrived, a few minutes before 6 pm, his mother scolded him for being late.
"You know you are to be home by five" she said, "and here it is nearly six."
Puzzled, the little boy pointed out the window, "But the light"
he protested, "the light; it's the light that tells me when to come home."
Realizing what had happened, his mother smiled and gently explained that the day before the time had been changed, that everyone had reset their clocks, and, now the daylight lasted longer. The boy's eyes narrowed, "Does God know about this?" he asked suspiciously.
In a childlike way, this little boy shared John's theological vision.
It's important to understand that all of us at times are like Martha.....and Jesus wants us to know that with God daylight lasts longer than death! Come and learn this GOOD NEWS with us this Sunday morning.
Know that God loves you very much and so do we.
May you truly be blessed today and may you also truly be a blessing today to someone else!
REVPIPPY@AOL.COM